Seminar on "Sales Rolling In, Freedom Rolling Out"
Worlds #1 21st Century Sales Authority, Global Business Mentor, Speaker, Author and Recently nominated for Entrepreneur of the Year
2 - 3 August, 2016 @ Holiday Inn Hotel, Sukhumvit Soi 22, Bangkok
(09:00 am To 05:00 pm)

Aaron has shared the stage with business icons such as Sir Richard Branson and has affected over two million people in 14 countries.
Steps To Engaging Anyone's Full Attention In 3 Seconds

Finding Customer's Real Needs And Wants

Learn Effective Trial Closing

Growing A Superstar-like Personal Brand

16 Killer Closes That Never Fail

Proven Strategies To Amplify Your Influence And Increase Your Impact
Think of your time with us as an exciting mentored workshop intensive with a difference. You will be immersed in cutting edge instructor-led training, as well as practical hands-on, real-life, DIY exercises that will give you the practical ability to 'KNOW' rather than just understand how to implement all the strategies taught.
Official Line ID : @aiminlines
For more information Call on 085-131-3835 (Eng) / 086-810-4434 (Thai)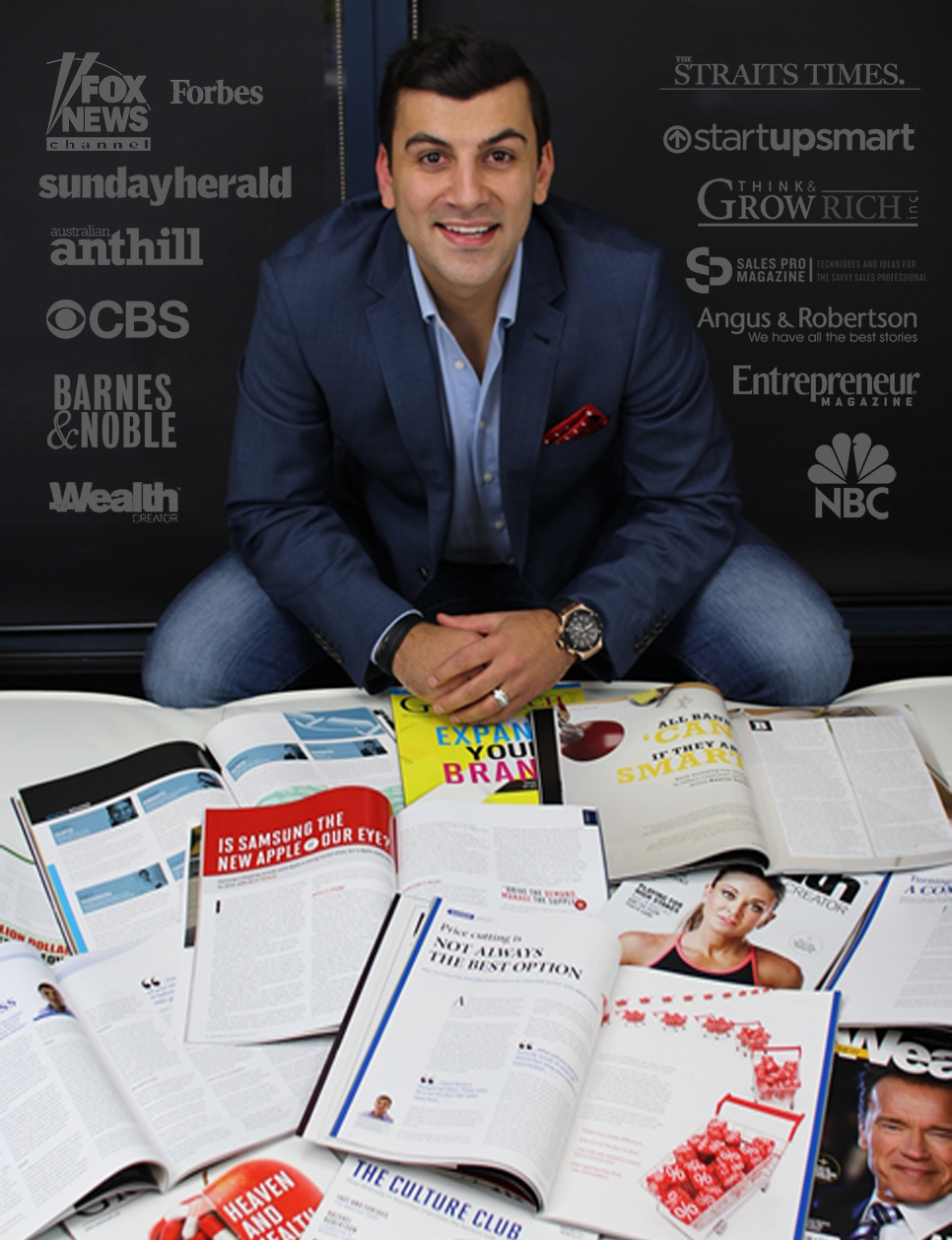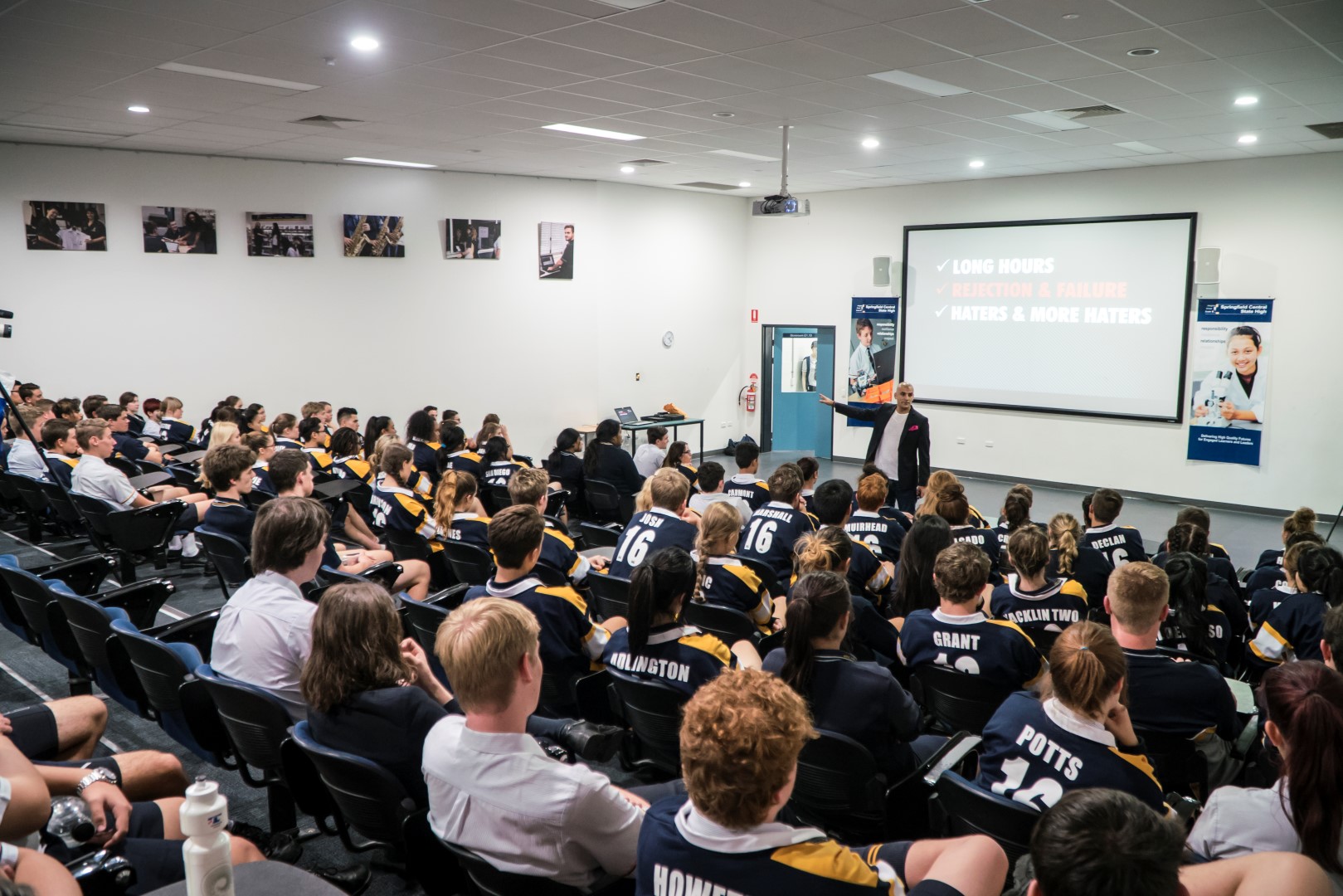 Holiday Inn Bangkok Sukhumvit

1 Sukhumvit 22, Klongton, Klongtoey, Bangkok, Thailand 10110

View venue profile - Go to venue Website