Free!!! Seminar on "BUSINESS ACCELERATOR"
"Reveals His Secret Formula For Transforming Any Average Business into An Industry Leader In Under 3 Years!"
KANE MINKUS (World Renowned Business Growth Expert) is the author of the best-selling book Industry Rockstar: Become a Highly Paid, High Profile Person in Your Industry and the creator of the Industry Rockstar Formula.
Monday 30 May, 2016 at Holiday Inn Hotel, Sukhumvit Soi 22.
First Round Start: 09:00 am - 12:00. pm
Second Round Start: 02:00 pm to 05:00 pm
Here Are The 5P's of the Industry Rockstar Formula:
You will finally be extremely clear about your true purpose, your business, and most importantly, what your customers are craving for.
Once you master the skill of personal branding, you'll be able to penetrate through the noise in the market and stand above the rest of your competition.
You will discover how you can transform abstract ideas in your head into high-value products that will attract customers and command a high fee.
You will learn how to create a kick-ass digital marketing strategy and secure partnerships with the most influential people in your industry.
Finally, you'll discover how you can become totally charming, confident and comfortable presenting your products and services (in a one-to-one and one-to-many setting)
For more information on Kane Seminars, Contact us:
AIM inlines Co., Ltd.
Tel: (662) 513-0123 (Auto lines)
Mobile: 085-1313-835 (ENG) / 086-810-4434 (THAI)
E-mail: [email protected] / [email protected]
Website: www.aiminlines.co.th / www.aiminline.com
Official Line ID : @aiminlines
Watch Kane Promotional Video here:
This Seminar will be in English Language,
Simultaneous Translation also available, English to Thai Language.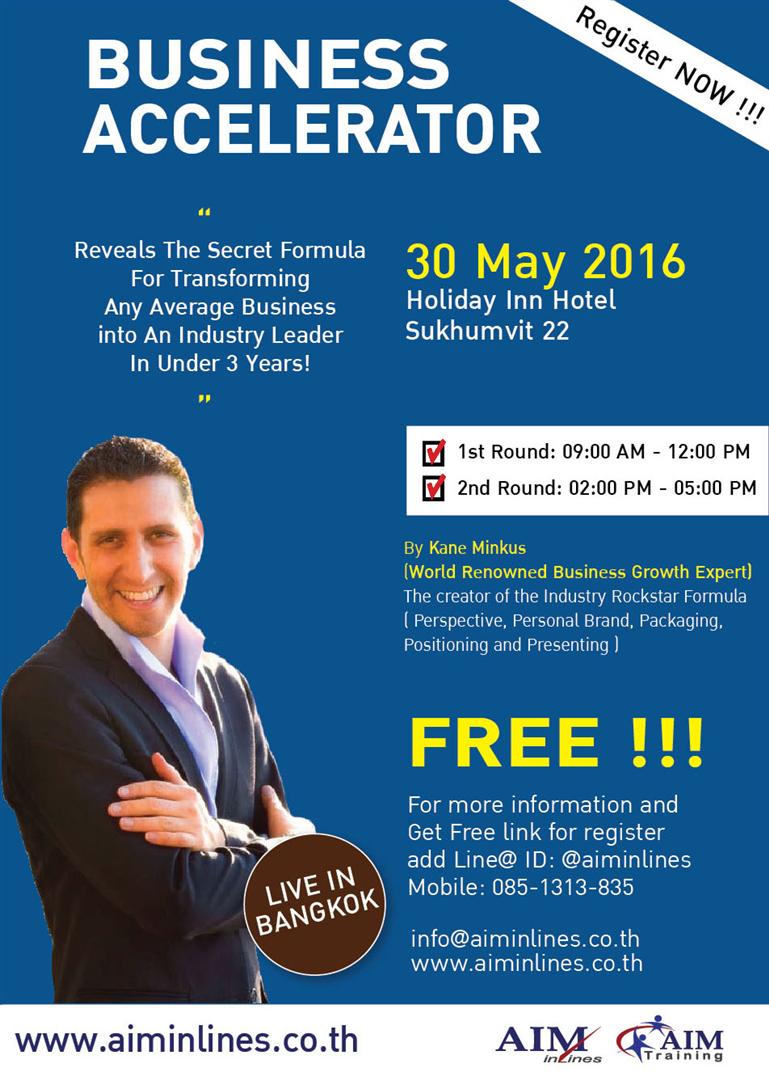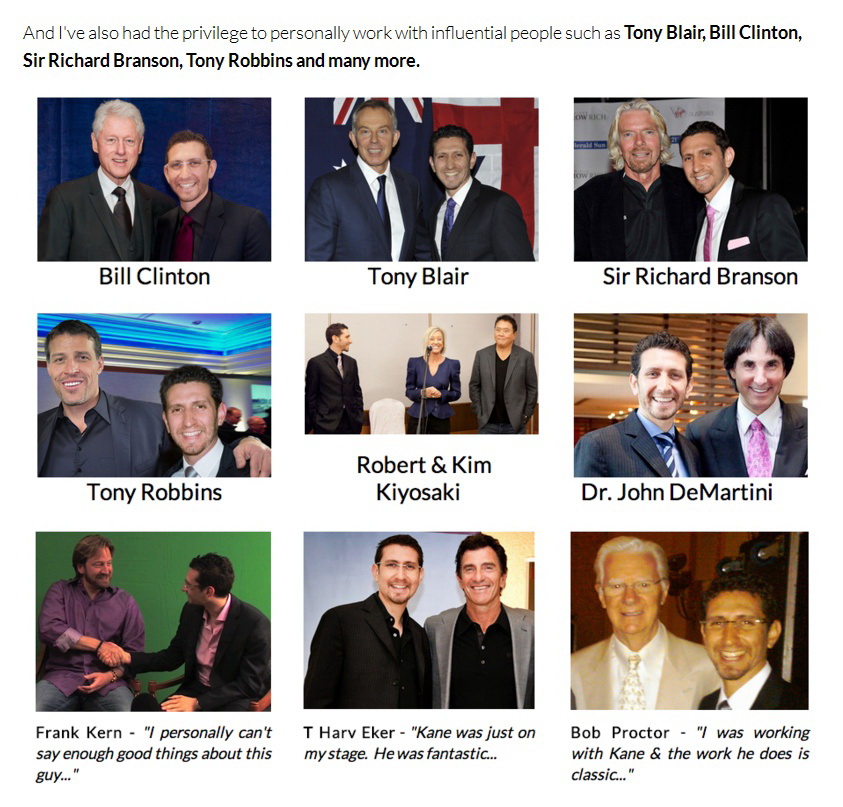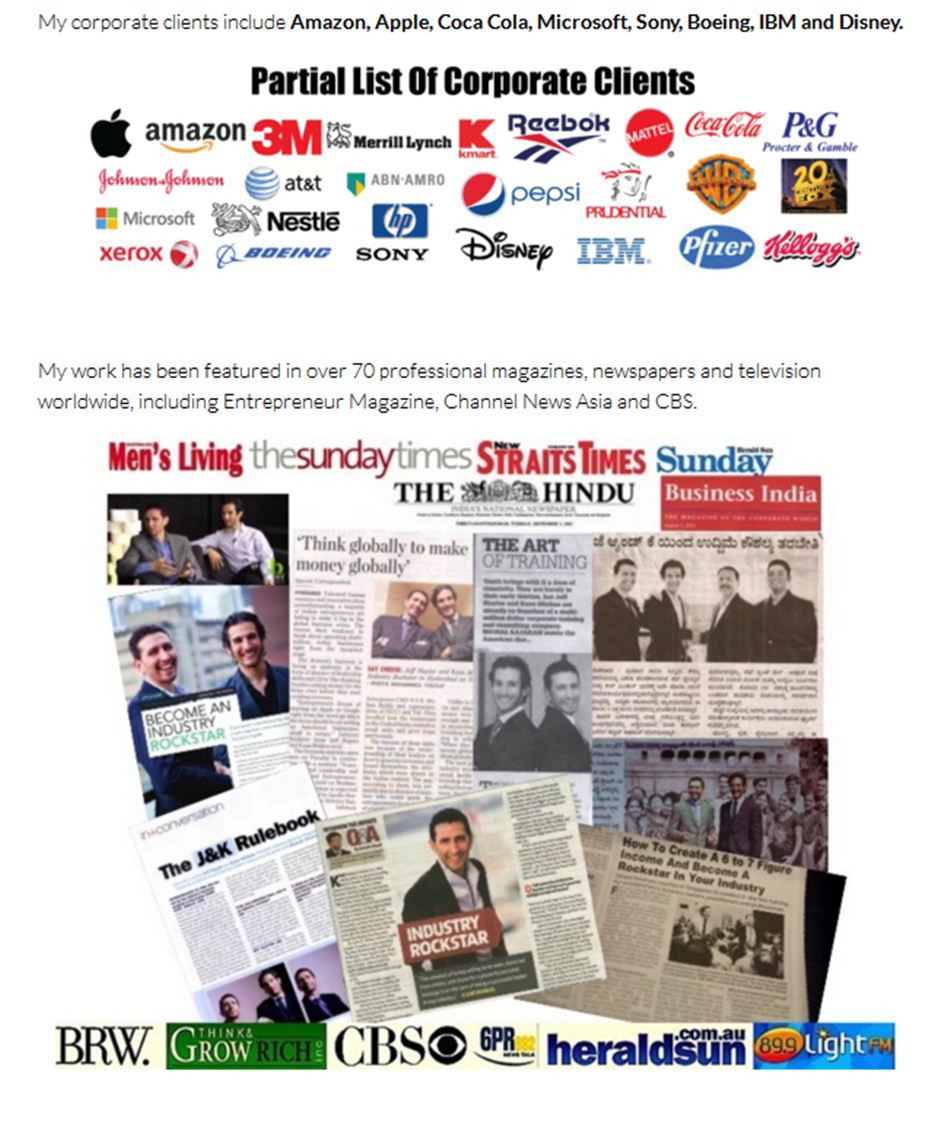 Seven Cutting-Edge Strategies: Seven cutting-edge strategies you can use to dominate your industry and be recognized as the number one expert in any field.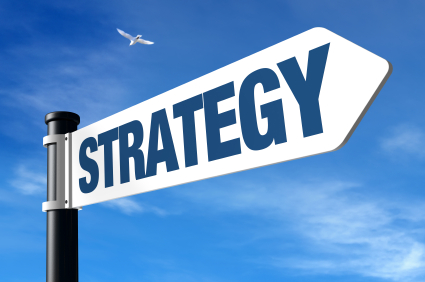 The Secret to Getting Heard: You'll discover exactly what you need to do to cut through the noise and make your customers never forget your brand.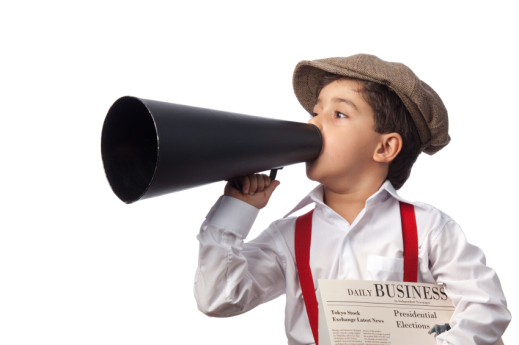 Product Creation Techniques: You'll learn advanced product development techniques to easily convert your ideas into a flurry of products and services that will bring you multiple streams of revenue.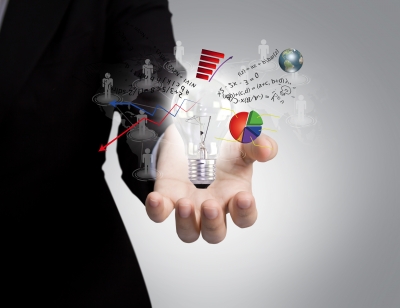 Score Partnerships Easily: How you can effortlessly score an endless stream of partnerships and joint venture deals with industry leaders using a proven method.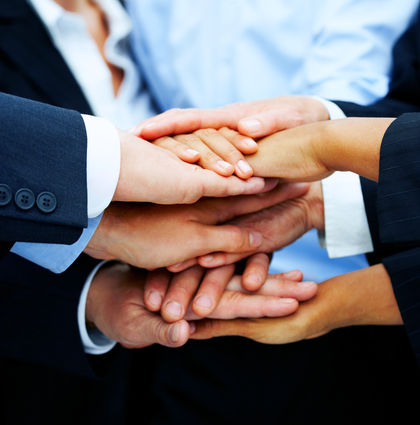 Generate More Leads: You'll discover the most effective way of digital marketing to maximise your reach, minimise your cost, and unlock a constant flow of leads and customers.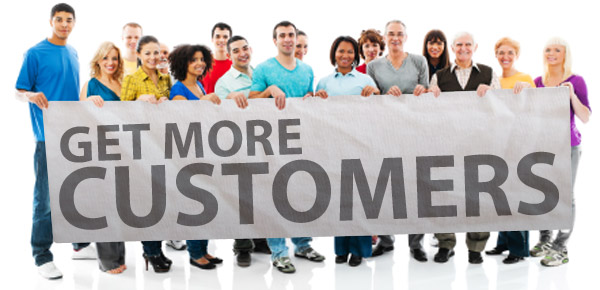 Gain Influence Mastery: World-class presentation techniques used by the best public speakers to captivate, motivate and influence any audience you want.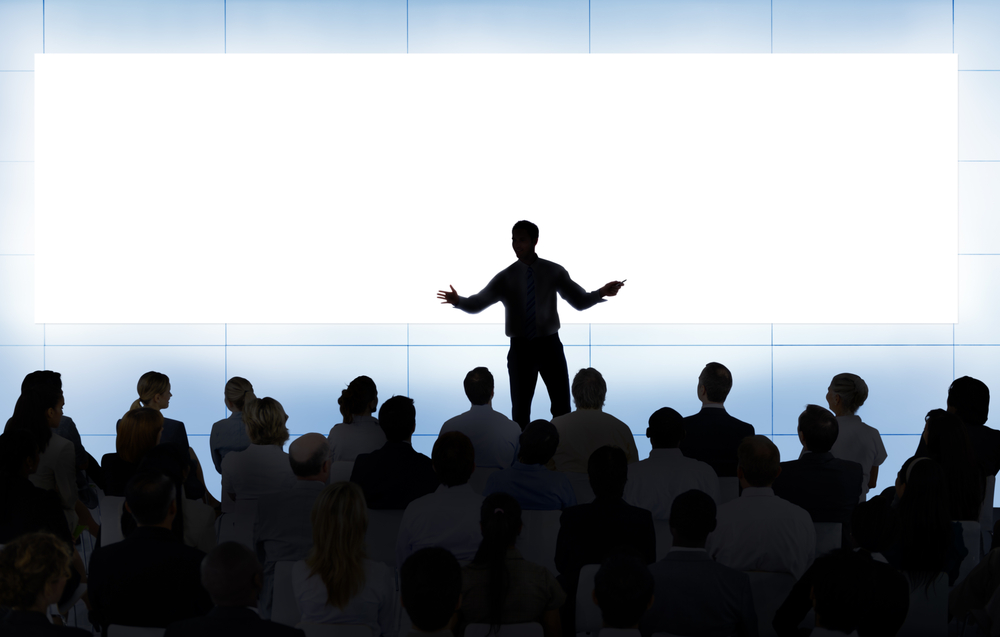 Boost Your Efficiency: Little-known productivity tools and outsourcing strategies that will skyrocket your efficiency by at least 4 times.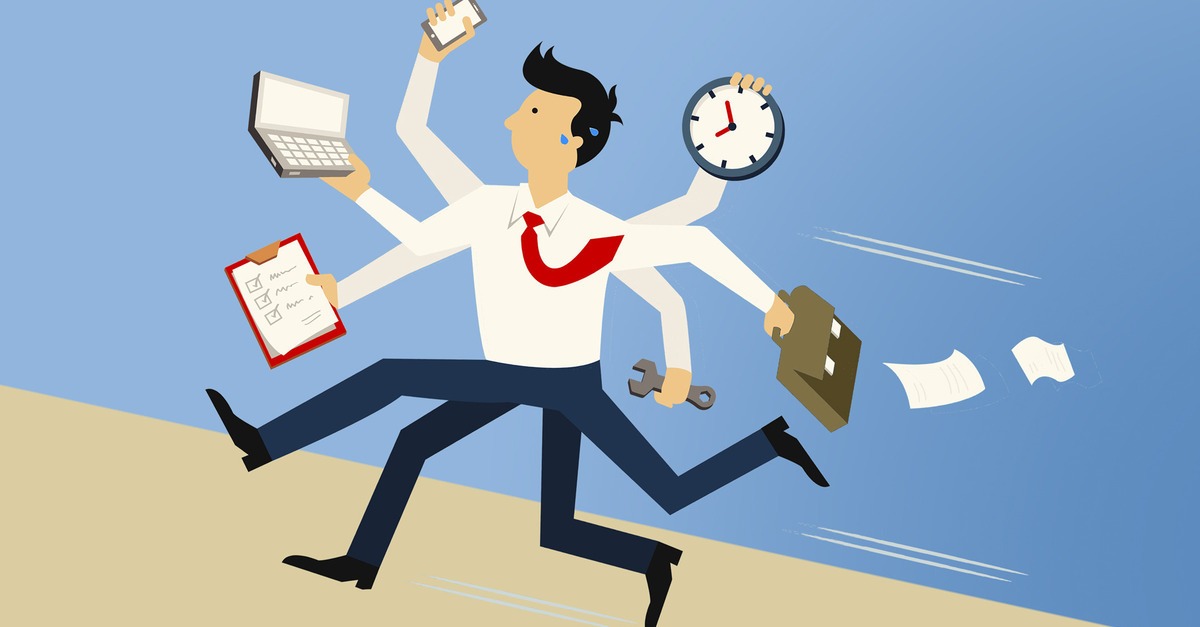 Improve Your Marketing: How you can maximise the effectiveness of your digital marketing campaigns using the detailed strategies I'm about to share with you.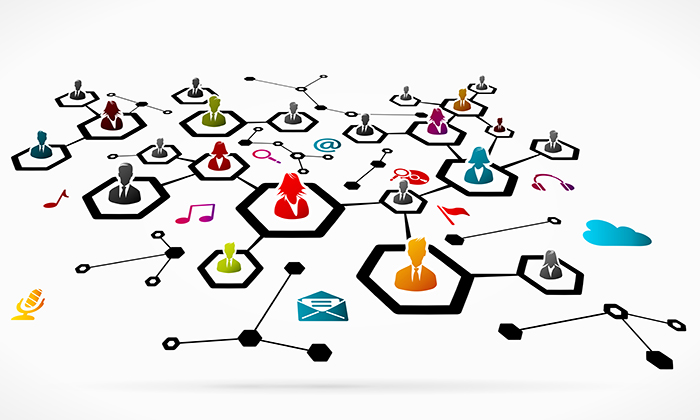 Secret Selling Strategies: Secret selling strategies you can use to convert just about any interested person into a raving (and paying) customer for life.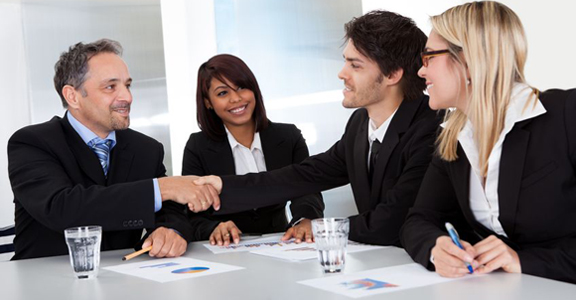 About the Organizer
AIM inlines Co., Ltd.
Organizer of "BUSINESS ACCELERATOR" Free Seminar
AIM Inlines, is a multinational seminar organizer with offices & partners in Bangkok, Kula Lumpur, Singapore, Beijing, and Seoul. We help corporations, associations and agencies improve their operational efficiency, staff performance and overall productivity without increasing their budget. We do this by bringing some of the world's top trainers and expert's right to your doorstep, providing you with their invaluable knowledge and insight.
AIM Inlines, was established in 2001 and has served the needs of tens of thousands of customers throughout the world. AIM Inlines has established relationships with many of the world's most notable and accomplished speakers and trainers and we are prepared to bring these people to you.
AIM some of Top Seminars,
Blue Ocean Strategy by W. Chan Kim
Toyota Way and Toyota Talent by David P. Meier
The Wal-Mart Way by Michael Burgdhal,
Coach For Leadership by Dr. Marshal Goldsmith
Success Built to Last by Mark Thompson
Fish by Dr. Steve Lundin
The Five Literacies of Global Leadership by Dr. Richard Hames
Maximize Your Memory Power by Ron White (USA Memory Champion).
The DNA of Success by Jack M. Zufelt

We stake our reputation on bringing you the most cutting edge and innovative thinkers of the time.

AIM Inlines Co., Ltd.
(Head Office)
19/2 Pahonyothin Soi 23,
Pahonyothin Road, Bangkok
10900 Thailand

Tel: (662) 513-0123 (Auto lines)
Fax: (662)513-0124
Email: [email protected]
Website: www.aiminlines.co.th

Holiday Inn Bangkok Sukhumvit

1 Sukhumvit 22, Klongton, Klongtoey, Bangkok, Thailand 10110

View venue profile - Go to venue Website